Making Every Member Heard
The Directors' Network is a committee of the FCSSAA board. It is comprised of 16 FCSS Directors, representing each of the eight FCSS regions through two Directors appointed by each region's members. The Directors help shape the policies of the FCSSAA, and ensure the Association continues to represent all our members equally and effectively, regardless of location.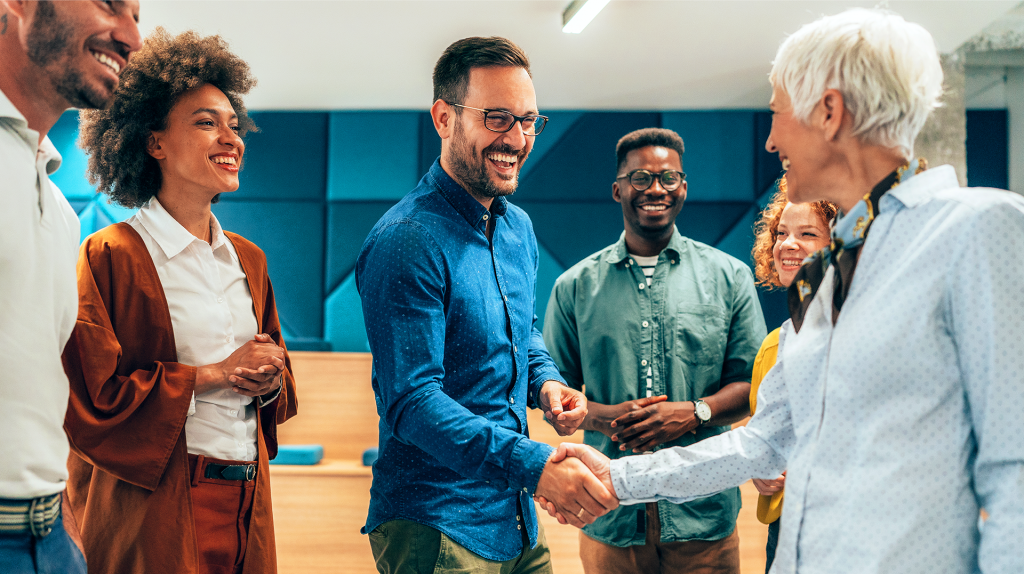 FCSSAA Director's Network Committee
Amanda Midgley
Foothills County
Tara Gilchrist – FCSSAA Board Rep
Canmore
Jannette Riedel
Mannville/Minburn/Innisfree
Lynne Jenkinson
Flagstaff
Judy Smith
City of Edmonton 
Lola Strand
Drayton Valley
Debbie Wood 
Foothills County
Lynn Smid – FCSSAA Board Rep
Town of St. Paul
Lisa Hannaford 
Green View
Crystal Tremblay
Smoky River
Zakk Morrison
Barons-Eureka-Warner
Alissa McDonald 
Sylvan Lake 
Bobby-Jo Stannard – FCSSAA Board Rep
Red Deer
Wendy Robinson – FCSSAA Board Rep
Yellowhead County
Brianne Staples
Fox Creek
In addition to the Directors listed above, more than 200 individual FCSS programs can be located through our up-to-date network.